Reverse Auction
A reverse auction is simply the opposite of a forward auction. In the case of a reverse auction, the buyer lists a requirement for the procurement of an item and sellers compete in order to provide the goods or services by offering lower prices. Through the use of platform, the buyer will be able to communicate its expectation to the bidders.

Our extensive network and market research professionals ensure that the buyer's requirements reaches a large amount of relevant suppliers. By applying pre- qualification criteria as discussed with the buyer, we guarantee that only appropriate bidders are allowed to provide the goods and services as requested.
Auction Process
The 5 step procedure for procuring an item through a reverse auction is easy and requires little technology knowledge.

With the guidance of our professional team, the 5 step process for winning a reverse auction and providing the goods or services can be done with the click of a few buttons.

Benefits
1. Cost Reduction
By buying in volume and attracting many capable suppliers, reverse auctions provide reductions in the purchase price of goods or services for the buyer. The expanding research facilities provided by Auction-it make sure that such reverse auction attain a price that is competitive with the going market rate.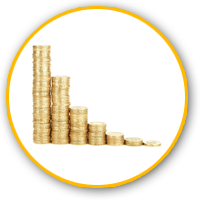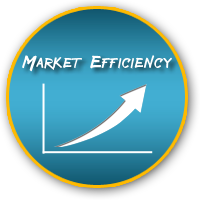 2. Provides Market Efficiency
With the increasing popularity of using the digital space in conducting B2B transactions, organizations have realized the importance of discovering the price of the products they want to buy or sell. By conducting reverse auctions over the internet with Auction-it, demand and supply for particular items can be gauged and the bidding process is kept transparent. This ensures an increase in market efficiency for these goods or services.
3. Time Effective Procurement
One of the main issues with offline procurement is the large amount of time it takes to actually purchase a product. With the use of reverse auctions with Auction-it, buyers and sellers are provided with a smoother and faster way to procure items. With a team of experts assigned only to help you bid for or procure an item and given the ability to make a decision with the click of a few buttons, the reverse auction method greatly improves the time effectiveness in the client's procurement process.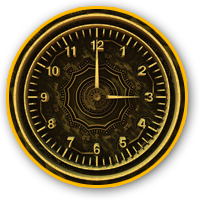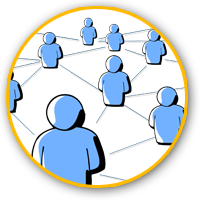 4. Expanding Network of Suppliers
Auction-it provides access to an ever-growing database of suppliers for products that buyers want to purchase. With strict registration and qualification criteria, Auction-it ensures that these suppliers are the real deal and remain true to their word. By eliminating geography as a barrier to information, we give buyers increased access to capable suppliers that they may not even known about.